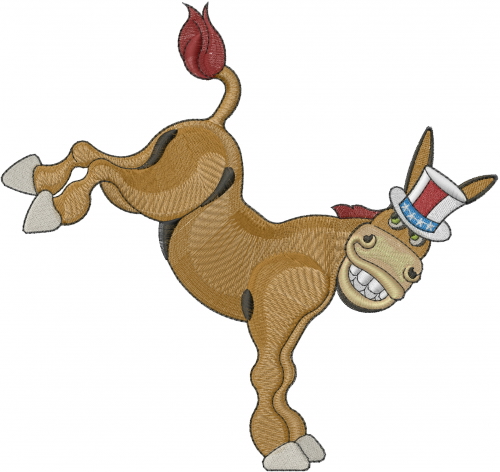 Next Meeting: 6:30 May 15

Nominating Committee Report:

Approved a committee of five to recruit leadership candidates to nominate for officer positions: Paul Elerick, chair, Tom Batley, Sue Reynoldson, Gail Jack and Mathilde Rand. The Committee will bring nominations to the May membership meeting.
Endorsements:
1. ACTION: Endorse Eshoo, Farr, Alejo, Stone.
2. ACTION: Contribute $100.00 to each of the above candidates.
3. Sheriff's Race: Members were reminded of the PDC co-sponsored April 28 forum. Candidates Pursley and Hart are the registered Democrats in the race. PDC members will be able to vote on endorsement at the forum. Paul Johnston will send PDC leadership a question to be submitted to the candidates at the forum.
5. ACTION: Endorse Derek Cressman for Secretary of State and contribute $250.00.
Meeting Time: ACTION: General membership meeting time will change. Meetings will start at 6:30 pm beginning with the May meeting.
Central Labor Council Annual Dinner:
The dinner is being held April 25, at the Hyatt Hotel in Monterey. The PDC is being honored for its work supporting the 2013 strike by Stationary Engineers Local 39, at Dominican Hospital.
ACTION: Purchase a ticket to the dinner for $150.00.
Pizza and Politics - Issues Forum with Ryan Coonerty:
Extensive conversation regarding Coonerty's agreement to meet with the Club regarding his candidacy but his refusal to participate in a forum as planned and designed. The Forum Committee took input and comments from the membership and will meet April 24 to consider how to proceed.
Campaign Finance Proposal - City of Santa Cruz:
The PDC is holding a May 4 forum, 5-7pm, Police Department Community Room, City of Santa Cruz. A proposal by Councilmember Micah Posner, to consider a proposed ordinance to allow for the use of city funds in campaigning will be reviewed. Speakers include Bruce van Allen, former SC City mayor, Councilmember Posner and possibly Senator Bill Monning.
Coordinating Work with the Pajaro Valley Cesar Chavez Democratic Club:
The Club asked member Tom Batley, our liason with the PVCCDC, to explore working with them with an offer of our computer election tools.
Minutes Taken and Submitted by:
Nora Hochman
Use rich text editor Multiple item entry (Return separates items)