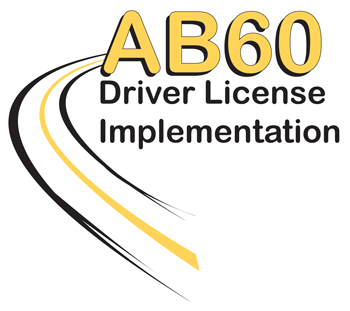 Learn how to present the basic facts about the new law to undocumented customers, co-workers, or members of your
church, union or community group. The Immigration Action Group is offering Speakers Training, including copies of materials and power point presentations in Spanish and English.
English language training is offered Wednesday Sept 17 at 6 pm in the Pajaro Valley High School library. Spanish language training is offered Wednesday Sept 24 at 6 pm at the Day Worker Center, 2261 7th Ave in Live Oak. Spanish and English language materials will be available at both events.
To get involved with the PDC's work for immigrant rights, come to one of these events. Or contact immigrationactiongroup@gmail.com.
Use rich text editor Multiple item entry (Return separates items)