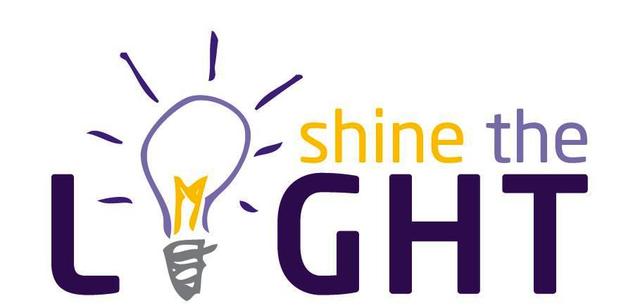 on political ads.

Citizens United unleashed unlimited, anonymous corporate spending on campaigns nationwide and allowed corporations, unions, and individuals to hide behind ambiguous and misleading committee names.

With AB700, groups funding political ads for ballot measures could no longer hide behind committee names like "Committee for Greater Democracy". Billionaires like Charlie Mundger couldn't hide behind "The Small Business Action Committee" as he did in the 2012 elections.

AB700 would:
- Let voters know who really pays for political ads on the ads themselves.
- Clearly & prominently list their 3 largest funders on ballot measure ads.
- Use "follow-the-money" disclosure to stop deceiving voters about who pays.
- Apply to television ads, radio ads, robocalls, and print advertising.
Show your support by signing the petition (which will be used for lobbying purposes with the California Assemby and Senate) at www.caclean.org
Use rich text editor Multiple item entry (Return separates items)