An afternoon with Kimberly Ellis

2:00-4:00 Saturday, August 12
215 Gharkey Street, Santa Cruz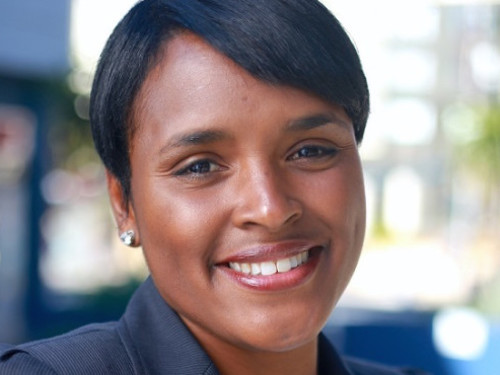 Who is Kimberly Ellis?
The Sacramento Bee calls her: "the most powerful unelected person in California Democratic politics"*
Former Executive Director of Emerge California, Ellis challenged the front-runner Eric Bauman for chair of the California Democratic Party and lost by a very narrow margin of 62 votes. We haven't heard the last of her, yet.
In her own words, "My philosophy is that politics should be used to help others and do good. That it is a privilege and an honor to be an elected official. That if you are a Democratic elected official in the state of California, your job should be focusing on doing what's right for your constituents and being responsible for them. Not to the special monied interests."

Where: 215 Gharkey Street
Sliding scale: $35.00 to $100.00
RSVP efmurtha@cruzio.com
funds raised will be used for electing Democrats in 2018
*Read more here: Erika D Smith, Associate editor and editorial writer
www.sacbee.com/opinion/opn-columns-blogs/erika-d-smith/article157076274.html#storylink=cpy
Use rich text editor Multiple item entry (Return separates items)