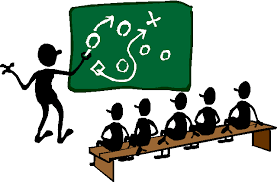 At prior retreats we have focused on PDC initiated campaigns; i.e., initiating affordable housing action, organizing PDC sponsored candidate forums and electing progressive candidates to municipal and county offices in 2014 and 2016, developing a local finance reform campaign, developing a community activist calendar, establishing and growing a progressive activist network, and others.
This year, at our July retreat, we chose instead to learn about campaigns already in progress that we can support and collaborate with. The four groups reporting were:
WILPF: campaign for a public bank (state or local).

SC4B: campaign for affordable housing as a prime issue for the local races in 2018.

Santa Cruz Tenants Association: an education and advocacy campaign for rent control in Santa Cruz City

Ranked Choice Voting Santa Cruz: campaign to establish ranked choice voting in the next City Council race.

**
The next step is to discuss how we will collaborate as the PDC and as individual members. This will be the primary agenda item at our September 20 general meeting. Each of these groups will be asked to make a specific request for participation.
**There's some confusion about whether we decided on priorities through the ranked choice voting demonstration. The ranked choice voting was simply a demonstration - not a deciding vote on our work for the next year.
Use rich text editor Multiple item entry (Return separates items)