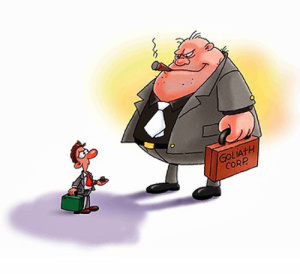 Winner of the Richmond Battle with Big-Oil

Featured speaker will be Gayle McLaughlin, current Councilmember and former Mayor of Richmond, CA who led the successful campaign to get the town's Chevron refinery to contribute to civic benefits and has championed many other progressive initiatives. The Nation called her fearless.

Her goals for lieutenant governor are "putting people first, organizing corporate-free local groups throughout the state, and giving the voters the choice of a corporate-free candidate" according to an article in the East Bay Times.

Tue Sep 12, 6pm
Live Oak Grange
1900 17th Ave, Santa Cruz.
Use rich text editor Multiple item entry (Return separates items)