Sponsored by the Santa Cruz Democratic Central Committee

Who will replace Jerry Brown? The big race of 2018 in California will be for governor. Santa Cruz Dems already had a chance to meet candidate John Chiang at a very well attended meeting last month. Now three more strong candidates are on their way to town, so you can decide who to vote for in the primary on June 5.

Gavin Newsom
?lieutenant governor for the past eight years and former Mayor of San Francisco ? will hold a meet and greet on

Saturday, December 9

at 11:30am in the Police Community Room, 155 Center St. Santa Cruz. Come find out how his campaign is going and how to get involved.

RSVP here.
Antonio Villaraigosa
? former mayor of Los Angeles and former Speaker of the …
When Craig Brandt marched into the City Council chambers in Oakland, California, in the summer of 2015, he was furious about fraud.
The long-time local attorney and father of two had been following the fallout from the Libor scandal, a brazen financial scam that saw some of the biggest banks on Wall Street illegally manipulate international interest rates in order to boost their profits. By some estimates, the scheme cost cities and states around the country well over $6 billion. In June of 2015, Citigroup, JPMorgan Chase, and Barclays, among other Libor-rigging giants, pleaded guilty to felony charges related to the conspiracy and agreed to pay more than $2.5 billion in criminal fines to US regulators. But, for Brandt, that wasn't enough. …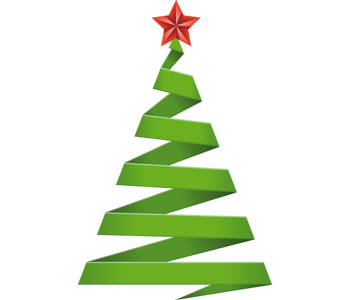 Holiday Party and PDC Meeting
6:30pm Wednesday January 20
Democratic Headquarters

Dessert and Savories* Potluck
;
Bring something to share
Elect PDC's nominee for Democrat of the Year
send us the name of your nominee
Get the latest on the City's winter homeless shelters
Spread the holiday warmth -

Join the Dry Sock Campaign
*salty or spicy
Democratic Headquarters is in first floor of the Galleria at 740 Front Street - behind Café Mer.
Or: off River street behind Riverfront Theatre
Use rich text editor Multiple item entry (Return separates items)