THE PARTY MEETING
The PDC will meet and party on THURSDAY, December 12th.
Let's celebrate the many victories we have had this year and our upcoming attempts to log many more in the upcoming year!
A light dinner will be provided by the club.
Here's The Party MEETING Agenda:
Party

Break bread with your political friends!

Nora's motion that may affect our charter and endorsements is rescheduled for our January meeting, at Nora's request.
PARTY MEETING Details:
Doors open 6:00PM; The Party Meeting begins at 6:30PM

Location: Democratic Headquarters at the Galleria Building

Thursday, December 12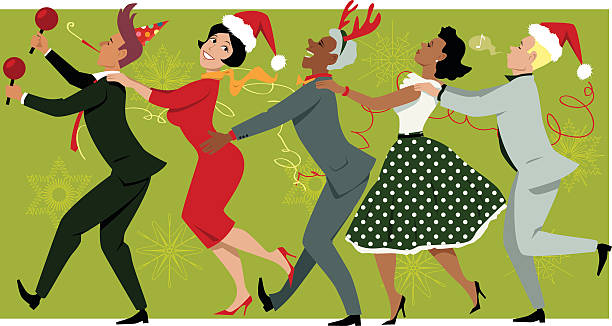 PDC EXEC COMMITTEE MEETING
December 16, 2019
Attending: Brian, Sandra, Judy, Francisco, Gail, Nancy
Sandra brought cookies and Gail brought hors d'oeuvres, both left over from our Holiday Party. Judy brought homemade corn muffins with pecans and cranberries. Sandra served coffee. Franco ate a muffin.
Meeting called to order at 6:16 p.m.
Did we pay donation to Cabrillo of $100 for Civic Summit? Nancy has not sent check yet, will get payment in mail to them.
Measure W: Approving public works projects by "Best Value" approach. No one knows what wording is in this measure. Will put it on January agenda, and will hopefully have both a pro-speaker and a con-speaker.
General meeting in January: Start with Jill Cody, author of "A…
Use rich text editor Multiple item entry (Return separates items)