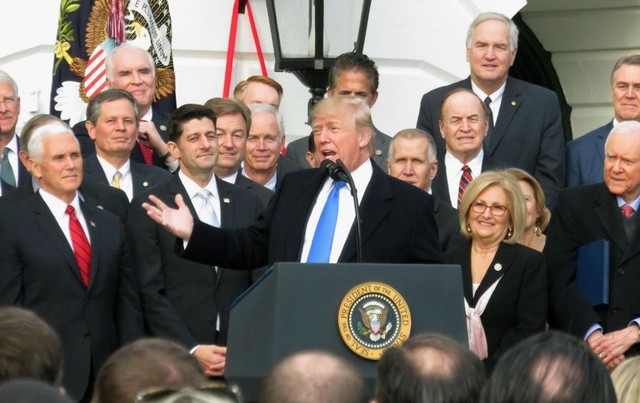 The country is ruled by oligarchs and their enablers.
by Richard Kim for the Nation

It just so happened that during the week that Republicans rammed a $1.5 trillion tax bill through Congress without a single Democratic vote, Philip Alston, the UN special rapporteur on extreme poverty and human rights, was finishing up a fact-finding mission to the United States.
Alston visited places like Georgia, Alabama, and West Virginia, which voted for Donald Trump, but he also stopped in California, which went for Hillary Clinton, and Puerto Rico, which wasn't allowed to vote for president at all.
A veteran diplomat with tours in Afghanistan, Sri Lanka, and Albania, Alston was nonetheless shocked by what he saw here, in the richest country in the world. His devastating report …
Require Initiative Petitions Circulated by Paid Signature Gatherers to Disclose Their Top 3 Funders

SACRAMENTO, CA - A new bill to require that initiative petitions circulated by paid signature gatherers must clearly disclose their top 3 funders was launched with the introduction of SB 651 by Senator Ben Allen (D - Santa Monica). SB 651 is sponsored by the California Clean Money Campaign.
"Every election season, voters are bombarded with requests to sign initiative petitions by paid signature gatherers who aren't required to disclose or even know who's paying for the initiatives they've been hired to qualify," said Senator Ben Allen, author of SB 651. "SB 651 will make sure voters know who's behind the initiatives they're being asked to help put on the ballot."
…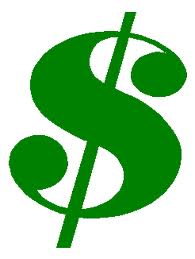 Across the country, community activists, mayors, city council members, and more are waking up to the power and the promise of public banks. Such banks are established and controlled by cities or states, rather than private interests. They collect deposits from government entities?from school districts, from city tax receipts, from state infrastructure funds?and use that money to issue loans and support public priorities. They are led by independent professionals who are accountable to elected officials. Public banks are a way to build local wealth and resist the market's predatory predilections. They are a way to end municipal reliance on Wall Street institutions, with their high fees, their scandal-ridden track records, and their toxic investments in private prisons and…
Use rich text editor Multiple item entry (Return separates items)